Lord Wandsworth College, Gavin Hall Theatre, Hook
As part of the College redevelopment plan, Ascia carried out the project to provide a new Rigidal Ziplock standing seam roof, Monodraught natural ventilation system and a stainless steel spire to the Gavin Hall Theatre. Ascia's design experience enabled them to deliver on time and in budget.
Ascia Construction
The Portico, Stansted House, Stansted Park, Rowlands Castle, Hampshire PO9 6DX

 02392 006 344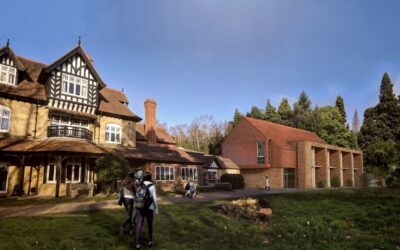 We are delighted to announce the award and commencement of the new teaching wing, the Aquileon Building and new Heads House for Belmont School designed by Morse Webb Architects. The Aquileon Building will increase the facilities at the school substantially with the...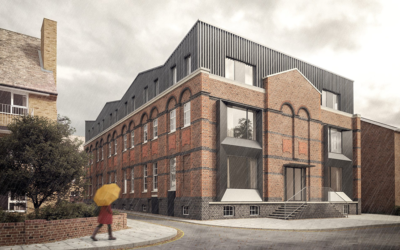 Ascia Construction are pleased to announce the award and commencement of the Brewery House project for Ravelin Housing and Portsmouth City Council. The conversion of a former bottling factory into 17 one and two bedroom apartments. The scheme includes a new penthouse...