Lord Wandsworth College, Gavin Hall Theatre, Hook
As part of the College redevelopment plan, Ascia carried out the project to provide a new Rigidal Ziplock standing seam roof, Monodraught natural ventilation system and a stainless steel spire to the Gavin Hall Theatre. Ascia's design experience enabled them to deliver on time and in budget.
Ascia Construction
The Portico, Stansted House, Stansted Park, Rowlands Castle, Hampshire PO9 6DX

 02392 006 344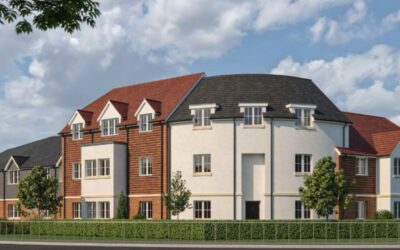 Ascia Construction are delighted to have been awarded the contract for the design and construction of 16 new supported housing apartments on the former Merjen Engineering site at Station Road in Portchester. This is Ascia's second project for Fareham Borough Council,...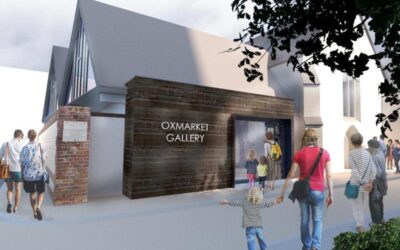 Ascia Construction are delighted to commence work on the new Oxmarket Art Gallery extension and refurbishment project in Chichester. The project designed by Cover Storey Architects will improve and upgrade the existing community facility.