Sparsholt College, Dining Hall Extension, Winchester
JCT Minor Works Contract with Contractors Design
New build extension connecting to the existing dedicated dining hall. The project took place within the centre of a live college campus. Involved working closely with the client and design team to bring the project in within tight budgetary constraints. 
Ascia conceived and implemented over £20,000 of value engineering to enable the project to be completed within budget. The project was handed over one week early enablig the new facility to open early.
Ascia Construction
The Portico, Stansted House, Stansted Park, Rowlands Castle, Hampshire PO9 6DX

 02392 006 344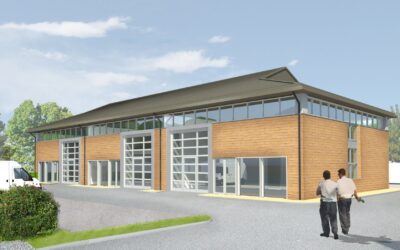 Ascia are pleased to announce the award of the contract for the design and construction of five new trade counters/industrial units at Donnington Business Park, Chichester.  We look forward to working on another project with HNW Architects, Archibald Shaw Consulting...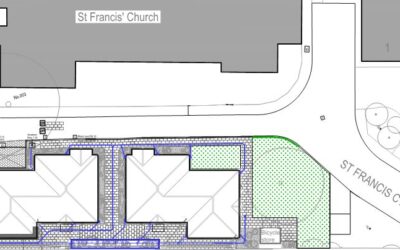 Ascia Construction start work at St. Francis Court Portsmouth, building new assisted-living dwellings for Coronation Homes with Bespoke Architects and SMD Construction Consultancy