Sparsholt College, Dining Hall Extension, Winchester
JCT Minor Works Contract with Contractors Design
New build extension connecting to the existing dedicated dining hall. The project took place within the centre of a live college campus. Involved working closely with the client and design team to bring the project in within tight budgetary constraints. 
Ascia conceived and implemented over £20,000 of value engineering to enable the project to be completed within budget. The project was handed over one week early enablig the new facility to open early.
Ascia Construction
The Portico, Stansted House, Stansted Park, Rowlands Castle, Hampshire PO9 6DX

 02392 006 344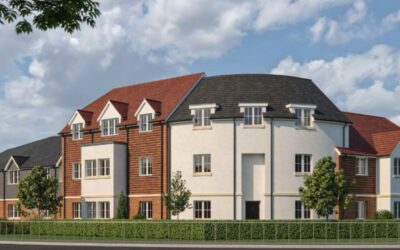 Ascia Construction are delighted to have been awarded the contract for the design and construction of 16 new supported housing apartments on the former Merjen Engineering site at Station Road in Portchester. This is Ascia's second project for Fareham Borough Council,...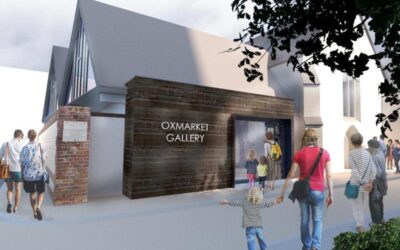 Ascia Construction are delighted to commence work on the new Oxmarket Art Gallery extension and refurbishment project in Chichester. The project designed by Cover Storey Architects will improve and upgrade the existing community facility.