Sparsholt College, Dining Hall Extension, Winchester
JCT Minor Works Contract with Contractors Design
New build extension connecting to the existing dedicated dining hall. The project took place within the centre of a live college campus. Involved working closely with the client and design team to bring the project in within tight budgetary constraints. 
Ascia conceived and implemented over £20,000 of value engineering to enable the project to be completed within budget. The project was handed over one week early enablig the new facility to open early.
Ascia Construction
The Portico, Stansted House, Stansted Park, Rowlands Castle, Hampshire PO9 6DX

 02392 006 344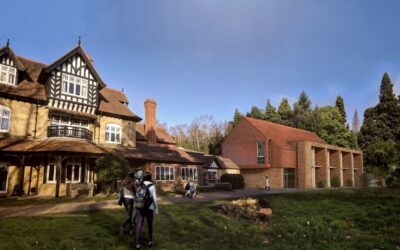 We are delighted to announce the award and commencement of the new teaching wing, the Aquileon Building and new Heads House for Belmont School designed by Morse Webb Architects. The Aquileon Building will increase the facilities at the school substantially with the...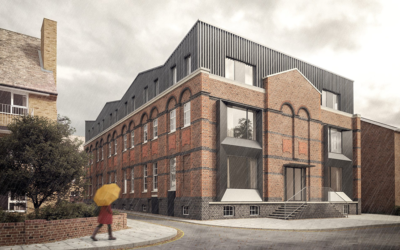 Ascia Construction are pleased to announce the award and commencement of the Brewery House project for Ravelin Housing and Portsmouth City Council. The conversion of a former bottling factory into 17 one and two bedroom apartments. The scheme includes a new penthouse...