A high proportion of our work is procured through recommendation and repeat business, demonstrating the relationships we build and the quality we achieve.
Below are a selection of testimonials received for completed projects. Further client and consultant references are available upon request.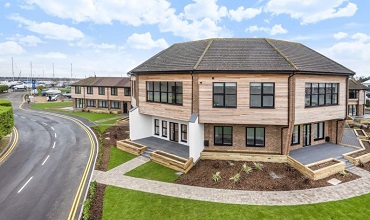 The Roundhouse
MDL Developments have been very impressed with the service and professionalism provided by Ascia Construction. The team is highly organised….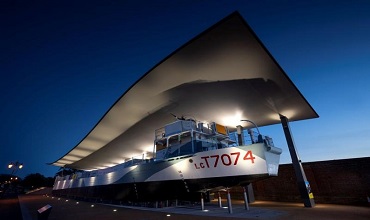 LCT7074, The D-Day Story
Ascia Construction were engaged by the National Museum of the Royal Navy (Portsmouth) (NMRN(P)
following a competitive tender process to construct a…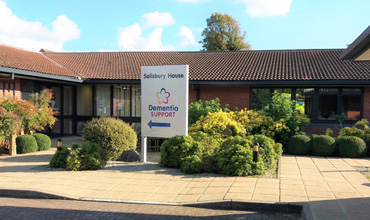 Dementia Support
We were delighted to work with Ascia Construction to create a new Dementia Hub in Tangmere. They worked closely with us to deliver this outstanding…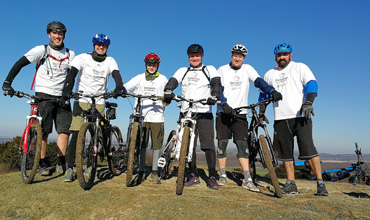 Dementia Support Cycle Ride
Thank you so much for ALL you have given, done and are still doing for the charity. We very much look forward to opening doors which…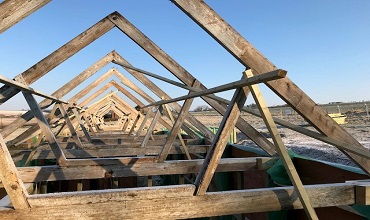 Northington Road
I would like to thank Ascia Construction and their team who have spent the last 48 weeks on the conversion of…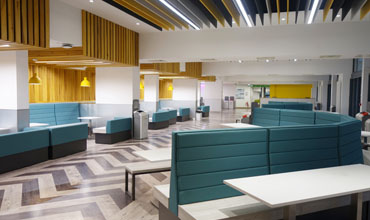 Barton Peveril College
In the Summer of 2017 Barton Peveril engaged Ascia for a major refurbishment project for the second consecutive year. The project…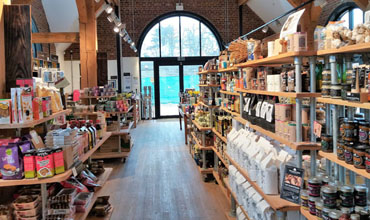 Stansted Park Farm Shop
Ascia undertook the construction of our farm Shop at Stansted. It was a tight site, with the requirements of the client, and incoming tenants. Neil…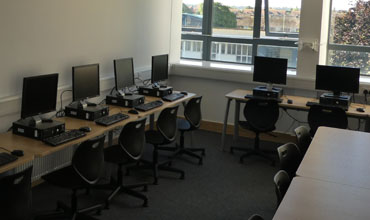 Barton Peveril College
Barton Peveril engaged Ascia for a major refurbishment project in the summer of 2016. The project involved converting seven former science…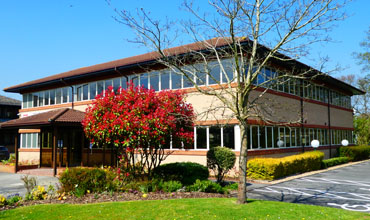 Pavillion One
We found Ascia constructions work ethic and attitude very good from start to finish. There was regular communication from the site…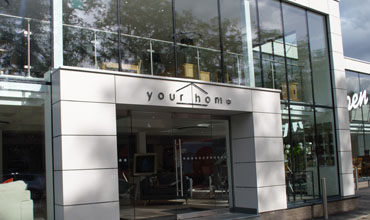 Collingwood Batchellor
I write to confirm our recommendation of Ascia Constructions. Collingwood Batchelor employed them to extend our Horsham…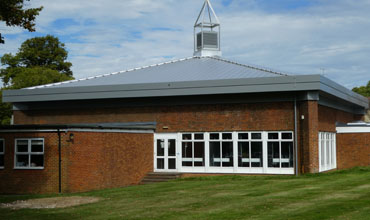 LWC Gavin Hall
We were delighted to work with Ascia Construction on the Phase 1 refurbishment of The Gavin Hall at Lord Wandsworth College. That the…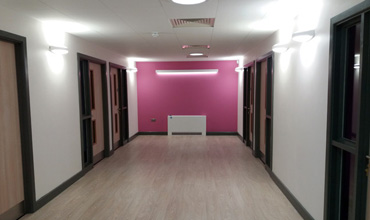 Dementia Support Hub
The workmanship undertaken by Ascia Construction and the service that we received from them throughout the refurbishment was outstanding…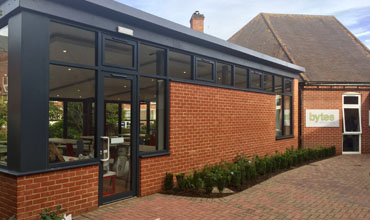 Sparsholt College
At Sparsholt College we have over 137 buildings and our extension was not straightforward. Combining modern materials and standards… Construction
Find out how Ascia can work with you to
plan, implement and deliver your
bespoke building solution.
Ascia Construction
The Portico, Stansted House, Stansted Park, Rowlands Castle, Hampshire PO9 6DX

 02392 006 344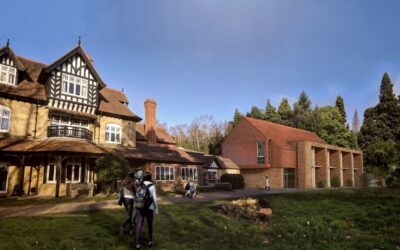 We are delighted to announce the award and commencement of the new teaching wing, the Aquileon Building and new Heads House for Belmont School designed by Morse Webb Architects. The Aquileon Building will increase the facilities at the school substantially with the...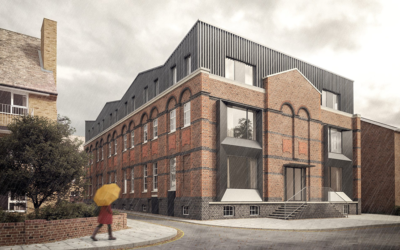 Ascia Construction are pleased to announce the award and commencement of the Brewery House project for Ravelin Housing and Portsmouth City Council. The conversion of a former bottling factory into 17 one and two bedroom apartments. The scheme includes a new penthouse...