Barton Peveril College, Mountbatten Building, Eastleigh
A design and build project provided the College with 11 new, bright and vibrant English classrooms. Consisting of the remodelling of the entire third floor of the central Mountbatten Building and removing existing science laboratories.
Ascia understood the challenge that a fast-paced project would bring, within an occupied building.  Through detailed planning and constant communication Ascia were able to safely manage shared access routes with students and carry out works during an exam period to provide the college with new robust classroom space. The project was delivered one week ahead of schedule.
Ascia Construction
The Portico, Stansted House, Stansted Park, Rowlands Castle, Hampshire PO9 6DX

 02392 006 344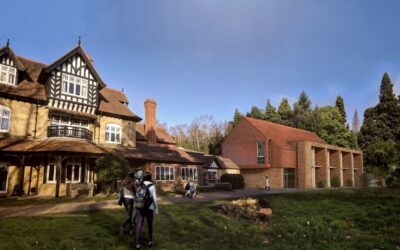 We are delighted to announce the award and commencement of the new teaching wing, the Aquileon Building and new Heads House for Belmont School designed by Morse Webb Architects. The Aquileon Building will increase the facilities at the school substantially with the...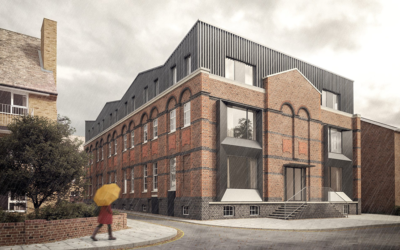 Ascia Construction are pleased to announce the award and commencement of the Brewery House project for Ravelin Housing and Portsmouth City Council. The conversion of a former bottling factory into 17 one and two bedroom apartments. The scheme includes a new penthouse...