Providing a collaborative approach to your construction project

Providing a collaborative approach to your construction project

Providing a collaborative approach to your construction project

Providing a collaborative approach to your construction project

Providing a collaborative approach to your construction project

Providing a collaborative approach to your construction project

Providing a collaborative approach to your construction project
Creating
Construction
Excellence
Ascia Construction is proud to be one of the leading independent building Contractors in the South of England. We strive for excellence in everything we do, and we act with both honesty and integrity at all times. In addition, we have a proven track record of establishing long standing and secure relationships with our working partners.
With a commitment to people, process, innovation and value, Ascia Construction delivers a professional, high quality, competitive construction solution for all the diverse projects we undertake.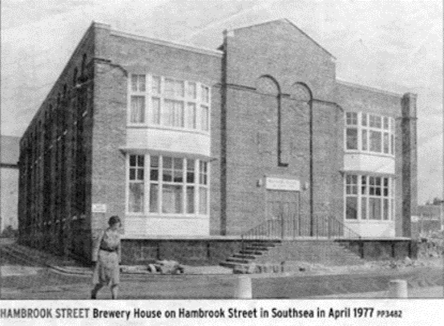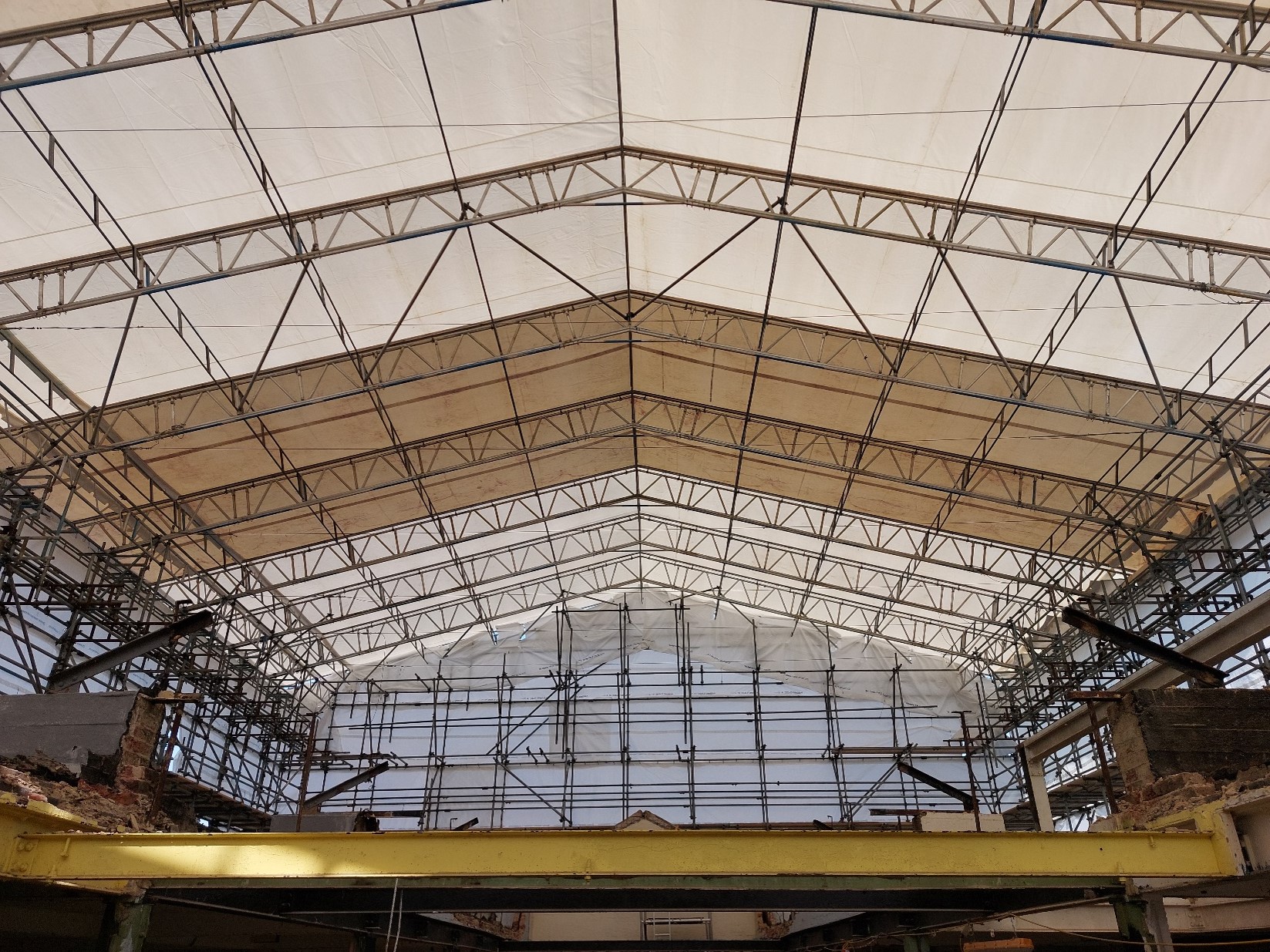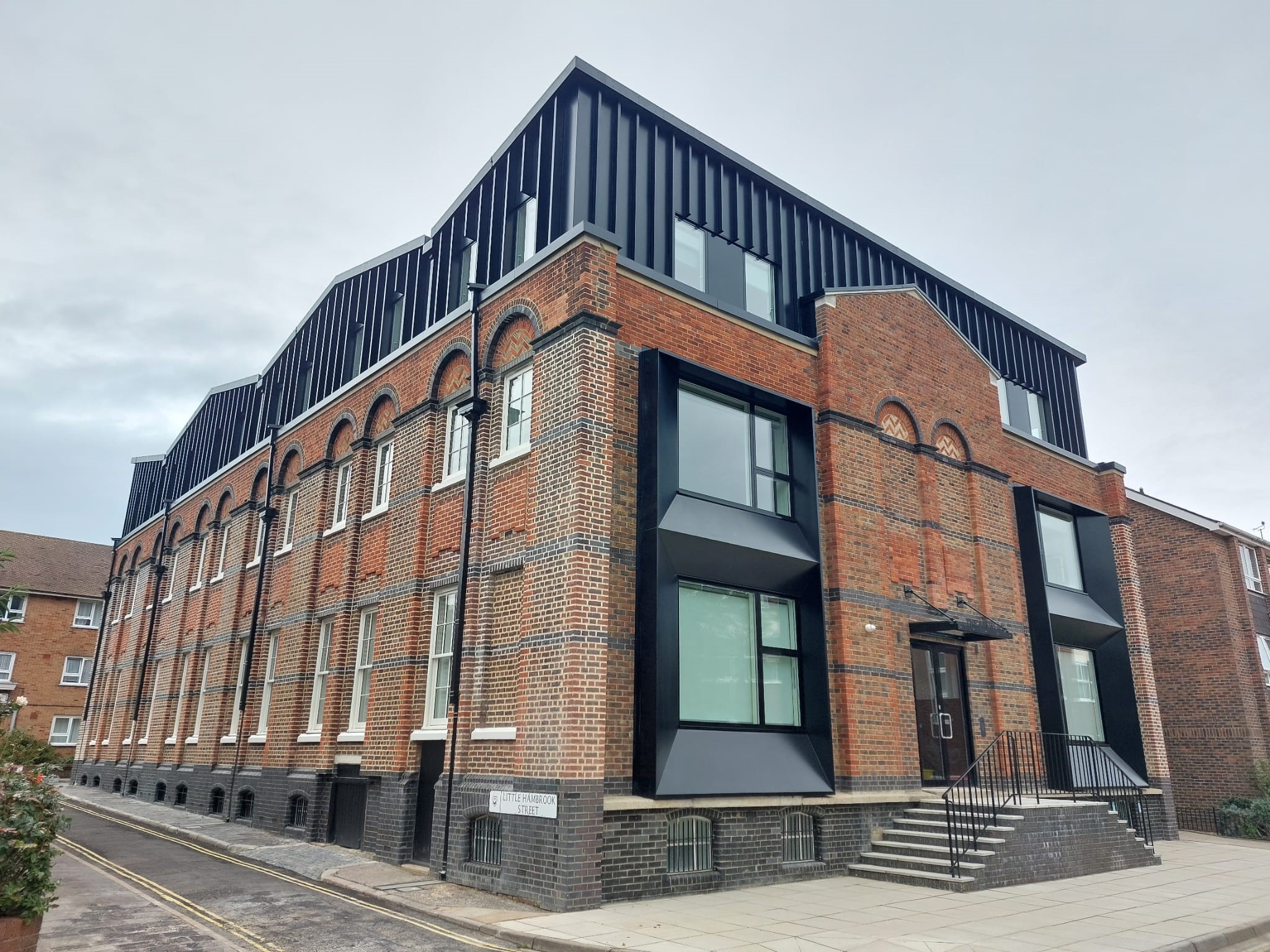 Brewery House  |  Client – Ravelin Housing Limited  |  Architects – Re-Format  |  Location – Southsea, Portsmouth
A former bottling factory located within the city of Portsmouth. The brief was to convert the building into much needed housing stock. A complex site due to the historic value of the building and restricted access. The result is a beautiful, sensitively converted and extended building consisting of 17 apartments. Brewery House now sits proud as a mixture of historic and modern design, a showcase for local craftmanship and an uplift for the surrounding area. An iconic building for years to come. We are incredibly proud of the Ascia team for adding this project to our portfolio of works.