St. Batholomew's 6th Form Extension
JCT Intermediate Building Contract with Contrators Design
Synergy Building Services
New Build extension to provide a conference room with servery, meeting room, two stores, disabled WC and new entrance lobby.
Including alterations within the existing building to facilitate access to the new extension and conversion of an existing store into an office.
This project took place within the centre of a live campus.
Ascia Construction
The Portico, Stansted House, Stansted Park, Rowlands Castle, Hampshire PO9 6DX

 02392 006 344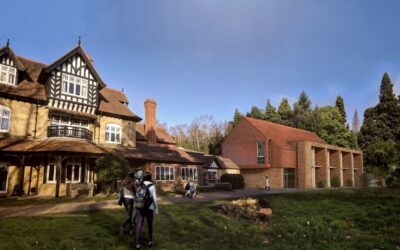 We are delighted to announce the award and commencement of the new teaching wing, the Aquileon Building and new Heads House for Belmont School designed by Morse Webb Architects. The Aquileon Building will increase the facilities at the school substantially with the...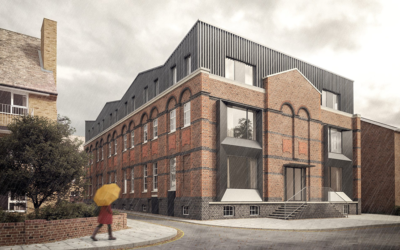 Ascia Construction are pleased to announce the award and commencement of the Brewery House project for Ravelin Housing and Portsmouth City Council. The conversion of a former bottling factory into 17 one and two bedroom apartments. The scheme includes a new penthouse...