Collingwood Batchellor, Horsham
JCT Building Contract with Contractors Design
The extension and modernisation of an existing furniture store within a live operational retail environment. 
Ascia liaised with the Client during the tendering process to gain an understanding of their needs and requirements and proposed a phasing sequence to minimise disruption to the store and daily trading. Ascia have value engineered areas of the original project brief, to provide the same high quality finish at a lower cost.
The project was completed early, allowing three weeks additional trading before Christmas in the nrewly refurbished store.
Ascia Construction
The Portico, Stansted House, Stansted Park, Rowlands Castle, Hampshire PO9 6DX

 02392 006 344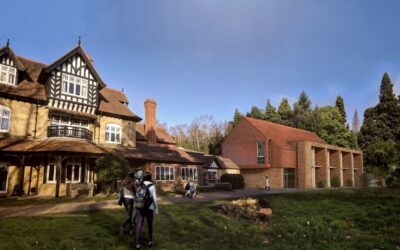 We are delighted to announce the award and commencement of the new teaching wing, the Aquileon Building and new Heads House for Belmont School designed by Morse Webb Architects. The Aquileon Building will increase the facilities at the school substantially with the...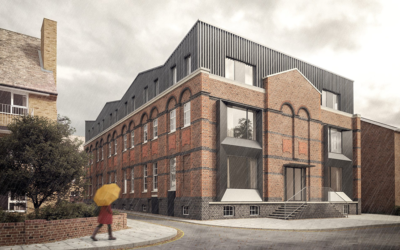 Ascia Construction are pleased to announce the award and commencement of the Brewery House project for Ravelin Housing and Portsmouth City Council. The conversion of a former bottling factory into 17 one and two bedroom apartments. The scheme includes a new penthouse...