Collingwood Batchellor, Horsham
JCT Building Contract with Contractors Design
The extension and modernisation of an existing furniture store within a live operational retail environment. 
Ascia liaised with the Client during the tendering process to gain an understanding of their needs and requirements and proposed a phasing sequence to minimise disruption to the store and daily trading. Ascia have value engineered areas of the original project brief, to provide the same high quality finish at a lower cost.
The project was completed early, allowing three weeks additional trading before Christmas in the nrewly refurbished store.
Ascia Construction
The Portico, Stansted House, Stansted Park, Rowlands Castle, Hampshire PO9 6DX

 02392 006 344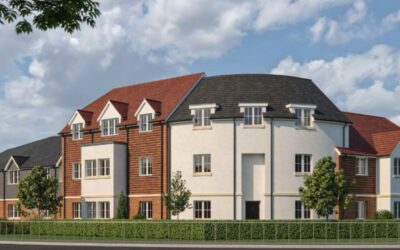 Ascia Construction are delighted to have been awarded the contract for the design and construction of 16 new supported housing apartments on the former Merjen Engineering site at Station Road in Portchester. This is Ascia's second project for Fareham Borough Council,...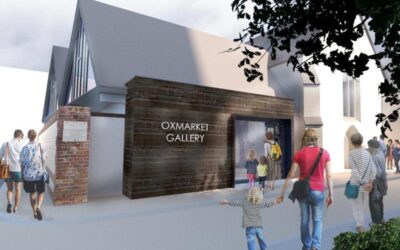 Ascia Construction are delighted to commence work on the new Oxmarket Art Gallery extension and refurbishment project in Chichester. The project designed by Cover Storey Architects will improve and upgrade the existing community facility.