The Roundhouse, Northney Marina
JCT Intermediate Building Contract with Contrators Design
Cover Storey Architects Ltd
The Roundhouse scheme comprises the conversion of an existing office building and former theatre (formerly known as the Rotunda) into 21 high specification apartments on the Northney Marina site. The scheme includes structural alterations and new partitions to facilitate the new layout.  Replacement of windows, doors and all new external cladding. New mechanical and electrical installations in this turnkey delivery. The is Ascia's third project with Cover Storey Architects.
Ascia Construction
The Portico, Stansted House, Stansted Park, Rowlands Castle, Hampshire PO9 6DX

 02392 006 344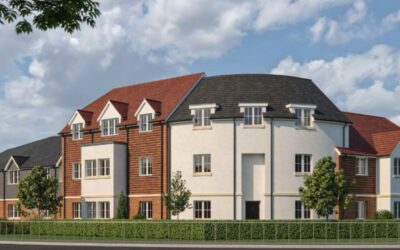 Ascia Construction are delighted to have been awarded the contract for the design and construction of 16 new supported housing apartments on the former Merjen Engineering site at Station Road in Portchester. This is Ascia's second project for Fareham Borough Council,...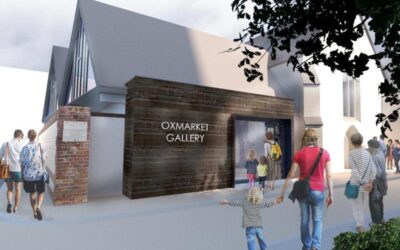 Ascia Construction are delighted to commence work on the new Oxmarket Art Gallery extension and refurbishment project in Chichester. The project designed by Cover Storey Architects will improve and upgrade the existing community facility.