At Sparsholt College we have over 137 buildings and our extension was not straightforward. Combining modern materials and standards with an old existing building did not phase Ascia. The project manager and team were always very flexible and easy to work with and took on extra responsibility with regard to keeping a site operational while the building work was going on. We still had over 2000 students and staff visiting the site every day, and site management was excellent. The quality of the tradesmen used was very high and they were all a pleasure to have around the College even with young children around. The end result is a new extension that flows in and out of the old building seamlessly, and does not look or feel like an extension.
Whilst I am sure the students and staff will enjoy spending time in our wonderful new space. I have to ask myself the question would I employ Ascia again? Yes, without a doubt. Would I recommend them to others? Definitely. If you have a project in mind I would wholeheartedly recommend you speak to Neil Cole or Rob Emery, because you are unlikely to get a better team to work with.
Regards
Dougy Hill
Ascia Construction
The Portico, Stansted House, Stansted Park, Rowlands Castle, Hampshire PO9 6DX

 02392 006 344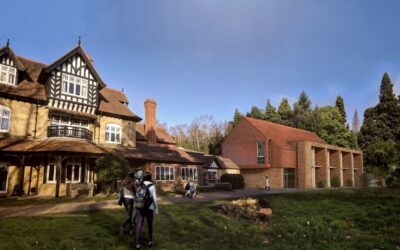 We are delighted to announce the award and commencement of the new teaching wing, the Aquileon Building and new Heads House for Belmont School designed by Morse Webb Architects. The Aquileon Building will increase the facilities at the school substantially with the...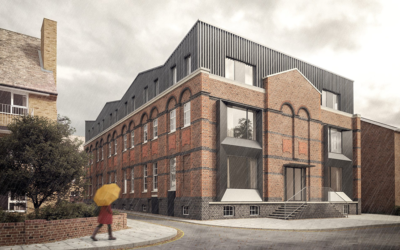 Ascia Construction are pleased to announce the award and commencement of the Brewery House project for Ravelin Housing and Portsmouth City Council. The conversion of a former bottling factory into 17 one and two bedroom apartments. The scheme includes a new penthouse...