A quote:
"We were delighted to work with Ascia Construction on the Phase 1 refurbishment of The Gavin Hall at Lord Wandsworth College. That the project was completed on time (and within a tight summer period), on budget and to a very high standard was testament to the extraordinary team that is Ascia Construction. If we were to single out areas for particular praise they would be:
managing the works safely in our 'live' College environment, with two busy summer schools and an active summer sports programme;
regular and effective communication on site – the site foreman was right out of the top drawer;
accurate reporting and tracking of the programme, culminating in completing on time;
managing the costs within the budget;
quality control as the work proceeded, ensuring handover on time to the desired quality and to the delight of the Headmaster and Governing Body; and,
Health & Safety management, with no accident or incidents.
Thank you Ascia for all you have done for our record numbers of pupils at Lord Wandsworth College – we look forward to working with you again in future."
Richard Gammage Bursar
Ascia Construction
The Portico, Stansted House, Stansted Park, Rowlands Castle, Hampshire PO9 6DX

 02392 006 344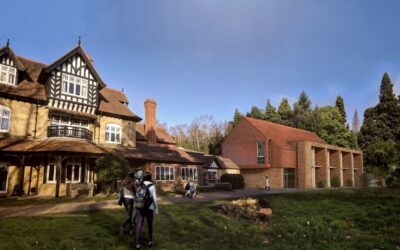 We are delighted to announce the award and commencement of the new teaching wing, the Aquileon Building and new Heads House for Belmont School designed by Morse Webb Architects. The Aquileon Building will increase the facilities at the school substantially with the...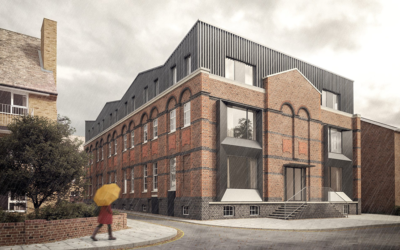 Ascia Construction are pleased to announce the award and commencement of the Brewery House project for Ravelin Housing and Portsmouth City Council. The conversion of a former bottling factory into 17 one and two bedroom apartments. The scheme includes a new penthouse...