Forelle Estates Pavillion
We found Ascia constructions work ethic and attitude very good from start to finish.
There was regular communication from the site, managing the works safely and efficiently, with constant consideration of the desired end product including presenting alternative value engineering options to achieve best value.
The project was accurately managed with excellent reporting, tracking of the program and cost management/forecasting which resulted in the scheme being handed over on time and budget. Snagging and quality control throughout the project was of a high quality and this insured that and over was on time.
Health and safety issues were managed well and there were no reported accidents or incidents.
In summary, we would have no hesitation in recommending Neil, Rob and Ascia Constructions team.
Your sincerely
Andy Goodridge
Ascia Construction
The Portico, Stansted House, Stansted Park, Rowlands Castle, Hampshire PO9 6DX

 02392 006 344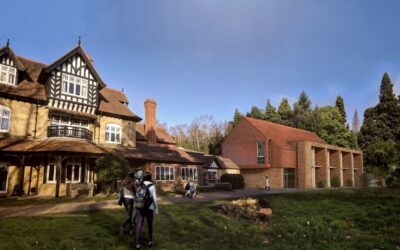 We are delighted to announce the award and commencement of the new teaching wing, the Aquileon Building and new Heads House for Belmont School designed by Morse Webb Architects. The Aquileon Building will increase the facilities at the school substantially with the...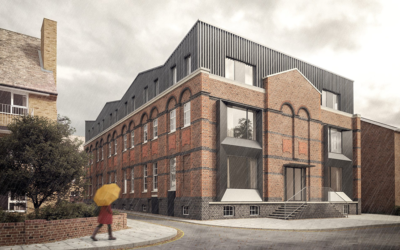 Ascia Construction are pleased to announce the award and commencement of the Brewery House project for Ravelin Housing and Portsmouth City Council. The conversion of a former bottling factory into 17 one and two bedroom apartments. The scheme includes a new penthouse...