Chichester Dementia Support Hub
JCT Intermediate with Contactors Design
Hamson Barron Smith Building Services
The conversion of an existing office into a new Dementia Support Hub for the local community. Dementia Support is a unique charity building a first-of-its kind dementia-friendly hub for people with dementia, their families, friends and carers. 
Ascia worked closely with the client and end user to provide this purpose built facility, in their corporate colours.
The Ascia team arranged a sponsored cycle ride from their office in Hampshire to the new Dementia Hub to raise awareness and £1650 for the charity.
Ascia Construction
The Portico, Stansted House, Stansted Park, Rowlands Castle, Hampshire PO9 6DX

 02392 006 344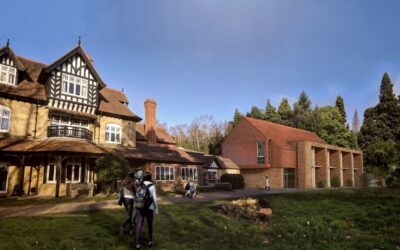 We are delighted to announce the award and commencement of the new teaching wing, the Aquileon Building and new Heads House for Belmont School designed by Morse Webb Architects. The Aquileon Building will increase the facilities at the school substantially with the...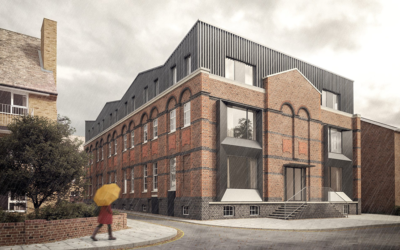 Ascia Construction are pleased to announce the award and commencement of the Brewery House project for Ravelin Housing and Portsmouth City Council. The conversion of a former bottling factory into 17 one and two bedroom apartments. The scheme includes a new penthouse...