I write to confirm our recommendation of Ascia Constructions. Collingwood Batchelor employed them to extend our Horsham furniture store. Throughout the 30 week one million pound project they conducted the whole building extremely well, completing the project within budget and some three weeks early. On the strength of this we also instructed Ascia to rectify our previous builders mistakes on a separate project, which they were able to complete within the timescale of the extension.
Best regards Tom Collingwood
managing director
Collingwood bachelor LTD.
Ascia Construction
The Portico, Stansted House, Stansted Park, Rowlands Castle, Hampshire PO9 6DX

 02392 006 344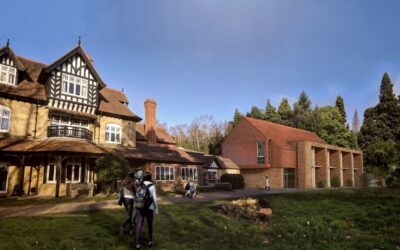 We are delighted to announce the award and commencement of the new teaching wing, the Aquileon Building and new Heads House for Belmont School designed by Morse Webb Architects. The Aquileon Building will increase the facilities at the school substantially with the...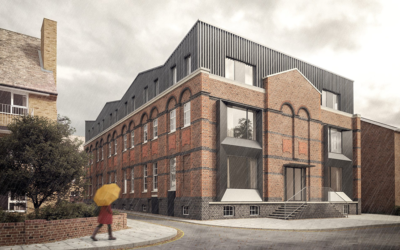 Ascia Construction are pleased to announce the award and commencement of the Brewery House project for Ravelin Housing and Portsmouth City Council. The conversion of a former bottling factory into 17 one and two bedroom apartments. The scheme includes a new penthouse...