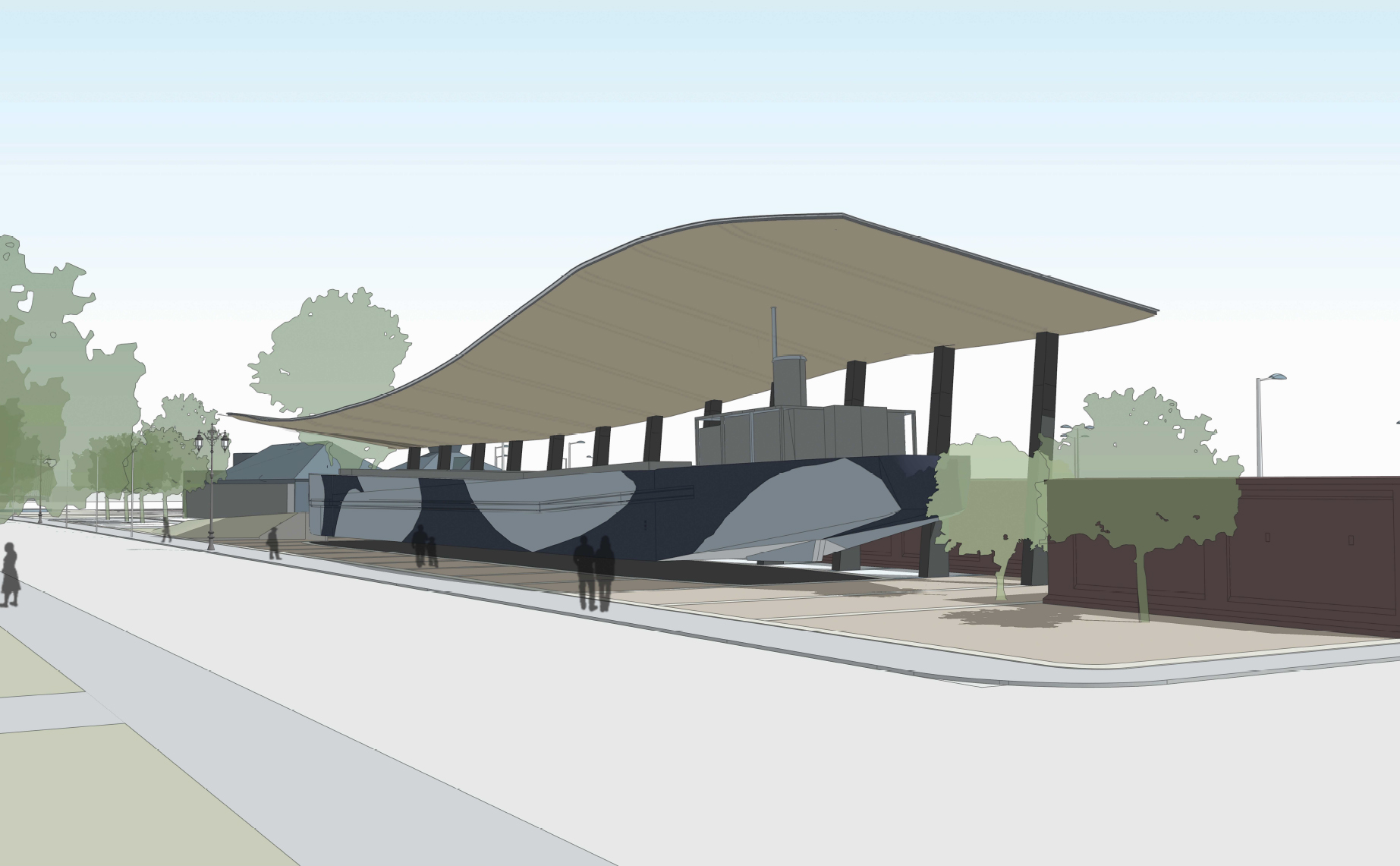 Ascia Construction have been appointed by The National Museum of the Royal Navy to build the basin and cantilevered canopy for the refurbished 200-foot long D-Day landing craft tank (LCT 7074) to be sited outside the D-Day Story in Southsea.
https://www.nmrn.org.uk/our-museums/lct-7074
LCT 7074 is the sole surviving Landing Craft (Tank) from D-Day.  She is one of more than 800 LCTs that took part in Operation Overlord, the D-Day landings on 6 June 1944, each capable of carrying ten tanks or other heavy armoured vehicles into battle. Of this fleet, fewer than ten are believed to survive, including LCT 7074 which is understood to be the only vessel of this kind left in Britain.